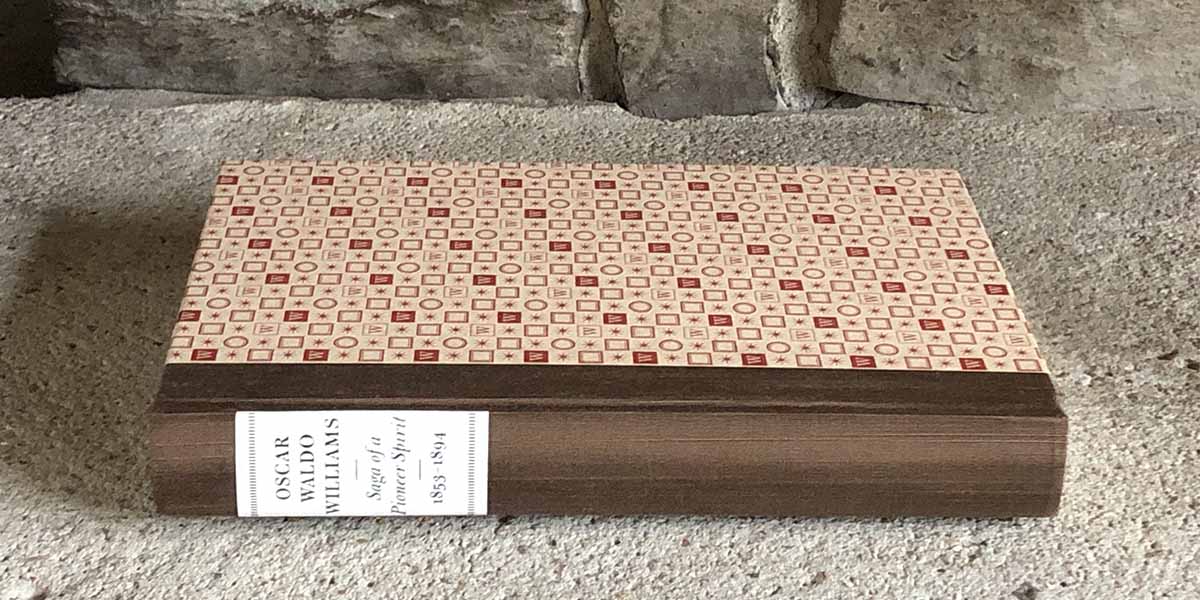 Book Signing & Talk
Oscar Waldo Williams: Saga of a Pioneer Spirit (1853-1894)
Edited by Janet Williams Pollard and Jim N. Hammond
Limited Edition of 250 copies. 309 pages.
Published 2020 by Four-O Publishing
$95.00 plus tax.  10% discount for orders received by 2-20-21
Shipping via USPS media mail ($4)
Saturday, February 27, 2021
10am – Noon. Reservations required.
Guaranteed attendance or video link with advance purchase of book!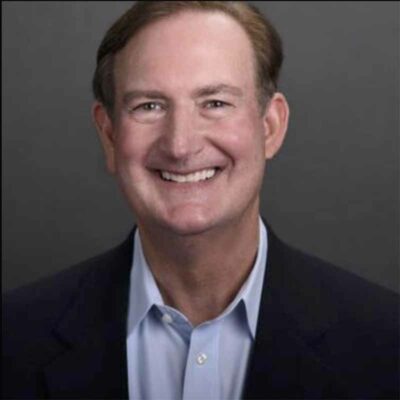 Great-grandson of O. W. Williams, will share personal observations and family insights.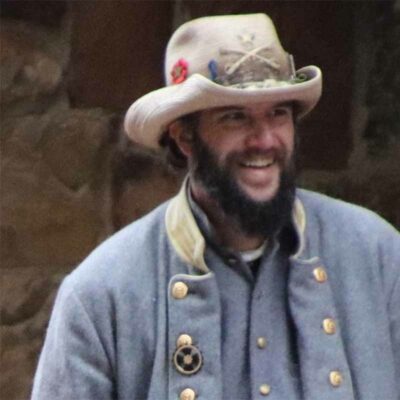 Editor, local historian and Fort Belknap director will relate the historical significance of the book with special notes on Young County and West Texas.
About The Book:
Oscar Waldo (O. W.) Williams experienced a lot of life by the time he turned 23, including the company of two rock stars of the Wild, Wild, West – Jesse James and Billy The Kid.  It was 1876.  O.W. held a freshly, minted Harvard law degree and headed to the healthier, arid climate of Dallas. He landed employment as a surveyor of public lands.
In his role as surveyor, Williams participated in expeditions to various places in West Texas.  Fortunately, he kept detailed journals of his travels.  Those entries form the pages of the recently released book, Oscar Waldo Williams: Saga of a Pioneer Spirit (1853-1894) edited by his granddaughter Janet Williams Pollard and annotated by historian Jim N. Hammond.
Williams' survey work took him to multiple Texas counties – including Young, Lubbock and Pecos.
From 1883 until his death in 1946, Williams was active in Pecos County, West Texas and Oil.
 A Lifetime of Accomplishment:
Surveyor and land agent of the University of Texas
Pecos county judge
Member, 1901 Texas State Mineral Survey team conducting a field study of minerals and plant and animal life in the Big Bend region.
Landholder accumulating vast holdings
Lawyer with a practice focused on oil discovery in West Texas (leases and contracts). His sons, Clayton and Waldo, were involved in the drilling of the first oil wells in Reagan County.
Read more about O.W. Williams on the TSHA website.