STILL: Cowboys at the Start of the Twenty-First Century
Tintypes by Robb Kendrick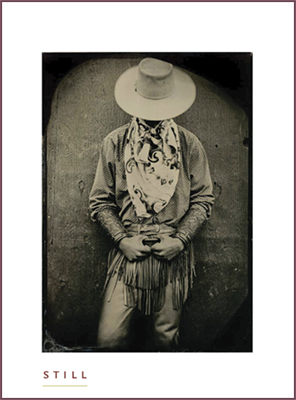 Book Signing & Talk
Saturday, May 7, 2022
10:00am … Private preview (by invitation only)
11:00am … Still Pursuing Tradition: Robb Kendrick and Jace Graf tell the backstory of the project while also interweaving stories from the cowboys themselves. Space is very limited; reservations required.
Noon … Book signing and shopping (open to the public). Note that the signing will be limited to books purchased at Pratt's Books.
Special Limited Edition, 2022
Designed by Jace Graf / Cloverleaf Studio. Quarter leather spine, linen cover with debossed image set in the cover, letterpress signature page, and signed original 8 x 10 Gravure print in a letterpress folio. All beautifully presented in a linen clam shall box. Each boxed set is signed and numbered. This set is limited to 85.
$650
Kendrick Edition, 2008
Branded with the Marque de Fuego by Robb Kendrick
Published by The University of Texas Press.
232 pages with 144 b&w images
$75 or $125 inclusive of an 8 x 10 print.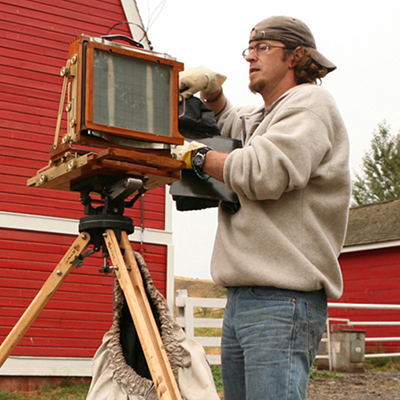 Robb Kendrick, a sixth-generation Texan from Spur, has followed his quest for authenticity far and wide.  His lens has captured images worthy of features, exhibitions, collections and marketing campaigns for well-knowns including the following: Frost Bank, National Geographic, Ralph Lauren, NY Times, NPR, The Wittliff Collections, The Witte Museum, Smithsonian Institute, TrueWest, Bob Bullock Texas State History, National Cowgirl Museum and more.  Mr. Kendrick is especially known for his expertise in historic photographic techniques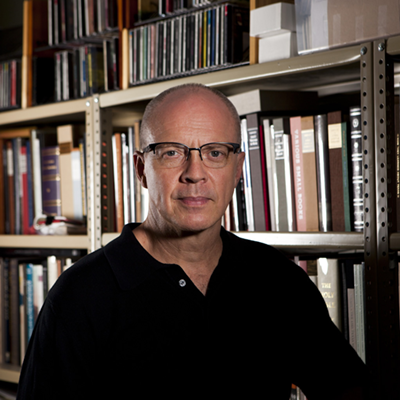 In the realm of book arts, Jace Graf is a go-to designer. His Austin-based studio exudes craftsmanship, with the tools to press, set, bind and cover books by hand. Jace augments his bookbinding technique with artful choices to be true to the stories, period and artifacts contained within the pages. Beautiful — often one-of-a-kind — editions stand proud among family heirlooms, library bookstacks and rare book collections throughout the United States.
A Photo Preview
Click an image to open up to full resolution.
The cowboy may well be the quintessential American icon. Robb Kendrick has been photographing cowboys for twenty-five years, creating a magnificent artistic record that recalls the work of earlier photographers such as Edward S. Curtis, whose portraits of Native Americans have become classics. Kendrick even uses an early photographic process—tintype—to create one-of-a-kind photographs whose nineteenth-century appearance underscores how little twenty-first-century cowboys' ways of working and types of gear and dress have changed since the first cowboy photographs were made more than a century ago.
In Still, Robb Kendrick presents an eloquent collection of tintype cowboy photographs taken on ranches across fourteen states of the American West, as well as in British Columbia, Canada, and Coahuila, Mexico. The photographs reveal the rich variety of people who are drawn to the cowboying life—women as well as men; Native Americans, Mexican Americans, and African Americans as well as Anglos. The images also show regional variations in dress and gear, from the "taco" rolled-brim hats of Texas cowpunchers to the braided rawhide reatas of Oregon buckaroos. Marianne Wiggins, author of a recent novel about Edward S. Curtis, introduces the volume, and Jay Dusard, a photographer renowned for his cowboy images, provides the afterword.
Both an evocative work of art and a masterful documentary record, Still honors the resilience of modern cowboys as they bring traditional ways of living on the land into the twenty-first century.