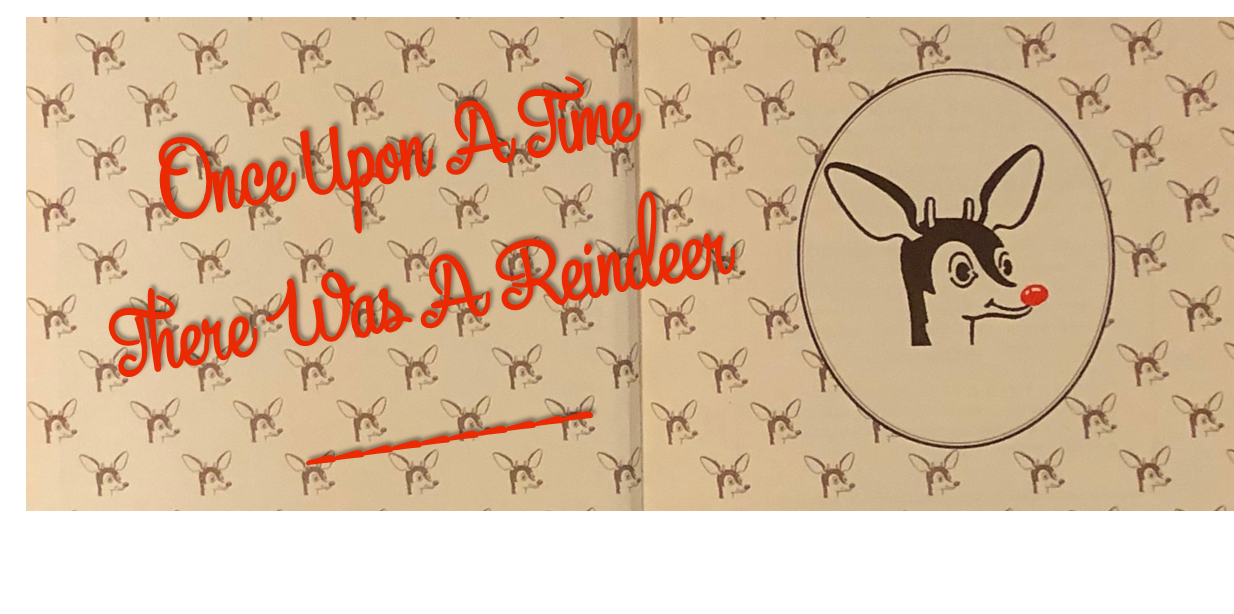 Saturday, December 16, 2023
10am at Pratt's Books
Limited to the first 20 children accompanied by an adult.
Rise and shine for a storybook read-aloud at Pratt's Books.
The kind-hearted, leader of Santa's herd will take us on an iconic Holiday escapade.
Once Santa wishes a Merry Christmas and Rudolph hits the North Pole stables —
we will create bright fizzy sodas that will leave your little with an all-day glow and an all-time memory!
About The Book
You know Dasher and Dancer and Prancer and Vixen.  They've been hauling Santa's sleigh forever.  But Rudolph, it turns out, didn't come along until 1939.
Robert L. May always wanted to write the great American novel. As life would have it, he wound up being a catalog writer at Montgomery Ward in Chicago. The department store used to give away free books to kids each Christmas, and May thought Rudolph would be a great character in one. Montgomery Ward printed more than two million copies of Robert L. May's book that year. He got letters from children, teachers and store managers from across the country.  The story of Rudolph, well, it went down in history. It continues to bring wonder and joy to children everywhere,