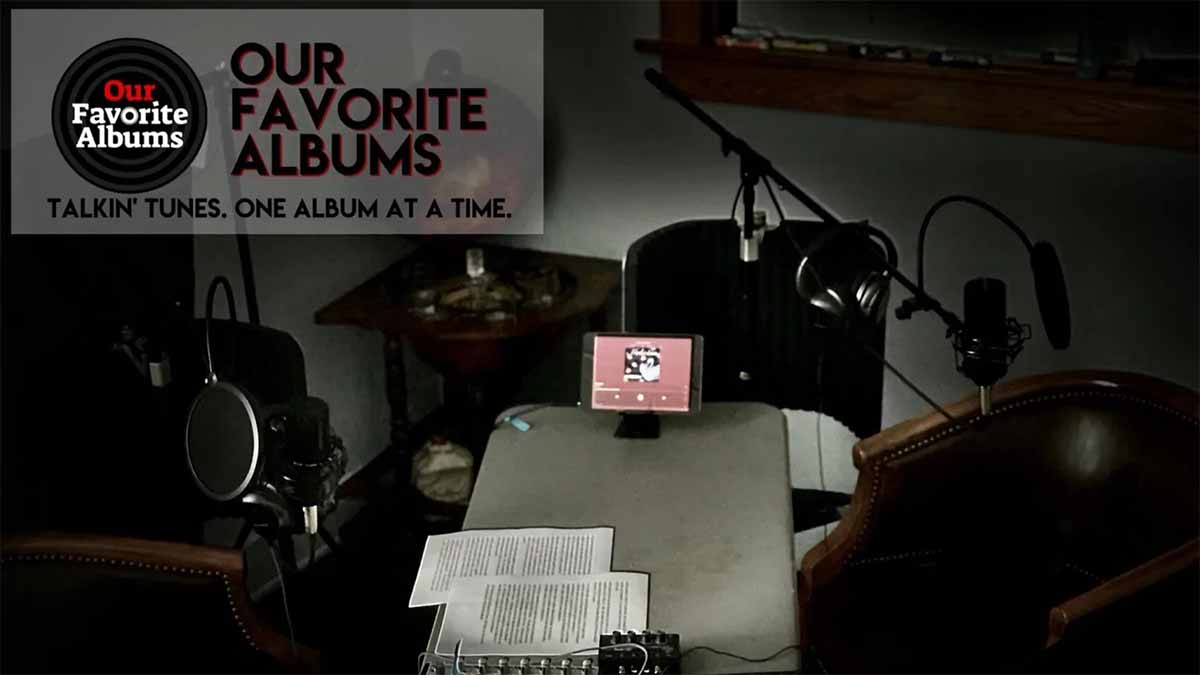 Can grunge go country?
We are so excited to have Michael and Jason, hosts of popular podcast, Our Favorite Albums, talk tunes LIVE here at the book store.
The duo discusses the history of the bands, the meaning of the songs, how they recorded the albums, the personnel in the recording booth, the keys and chords and notes and time signatures and everything else that makes an album unique.
For this special live taping of Our Favorite Albums, Michael and Jason invited a guest to try to convince them that one of HIS favorite albums is one that they should like, too, even if it's a style of music that they typically don't listen to. Get a "behind-the-scenes" look at how a podcast is recorded, and see if the guest can convince you, too.
Come on out and see the discussion LIVE!
Wednesday, March 31, 2021
6 pm