An Evening with Austin-based singer-songwriter Darden Smith
Friday, March 3, 2023
Doors Open: 6:30pm | Performance:  7:00 pm
Lauded recording artist and crowd pleaser, Darden Smith, will perform his all acoustic show and be on-hand to
sign books and lithographs in the quaint venue that is Pratt's Books in Graham, Texas.  Darden is best-known
for lyrics and weaving folk and Americana influences with rock, pop and the musical roots of Texas.
"A singer-songwriter blessed
with an uncommon degree of
intelligence, depth and compassion."
— AllMusic —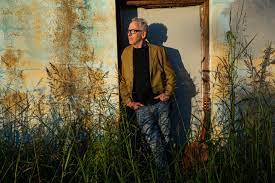 Seating is extremely limited | Paid reservations required
General Admission:  $35 per person
Reserved, Lounge-Style Seat*:  $50 per person
Tickets are transferable but will not be refunded
Purchase your beverage(s) next door at Graham Wines
Stay right across the street at  The Middleton Hotel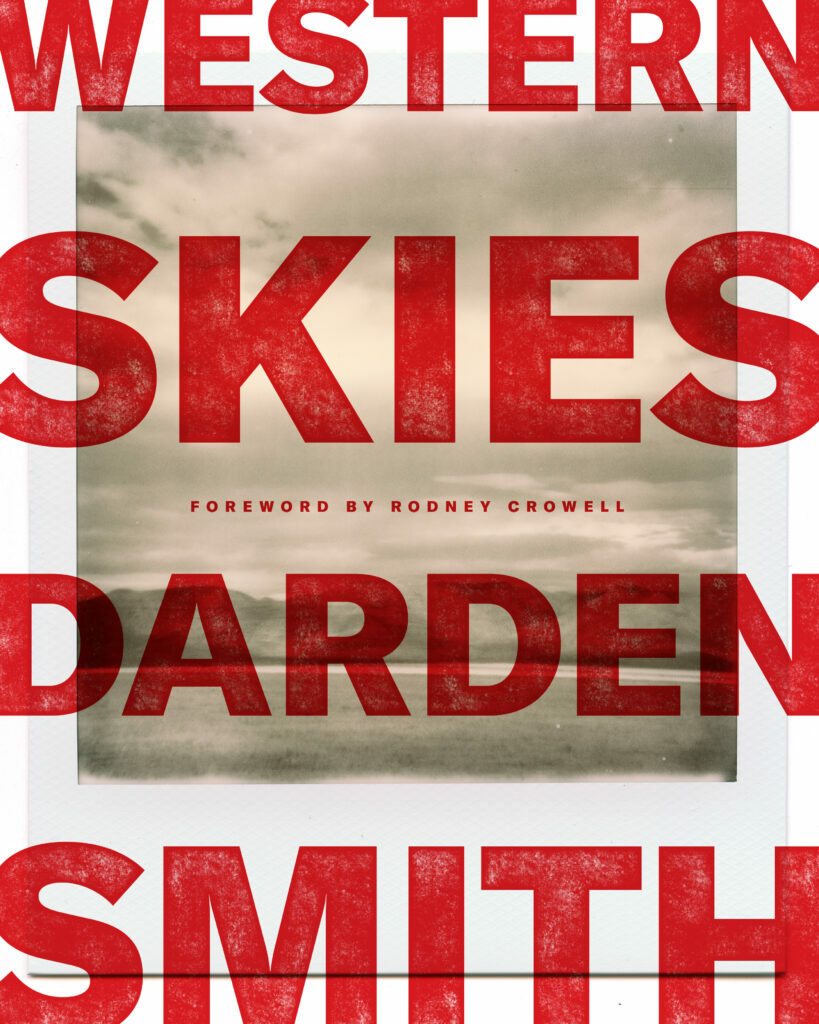 "Western Skies is a near perfect multi-media balancing act performed by poet, essayist, photographer, singer and songwriter, Darden Smith." – Rodney Crowell
Part prose, part album, and part photographic essay, Western Skies is singer-songwriter Darden Smith's stunning homage to the mythologies of Texas and companion to his music release of the same name.
Amid a series of road trips across West Texas, Darden Smith–Austin-based musician, author, and creative–found himself writing songs at the wheel and taking Polaroid photographs of the stark and ghostly terrain. Inspired by the spirit of the landscape, Smith scribbled his observations in a notebook and found new life in old lyrics–and between the prose, the music, and the Polaroid images he captured with his camera, Western Skies came vividly to life.
This beautifully designed and collectible book combines everything Smith captured and created during his travels.
Features include:
• 128 Pages | Published 2022 | $75.00
• Dozens of Smith's personal Polaroid images & 16 new essays
• A foreword by Grammy Award-winner Rodney Crowell
• The lyrics of Smith's latest album, also entitled Western Skies