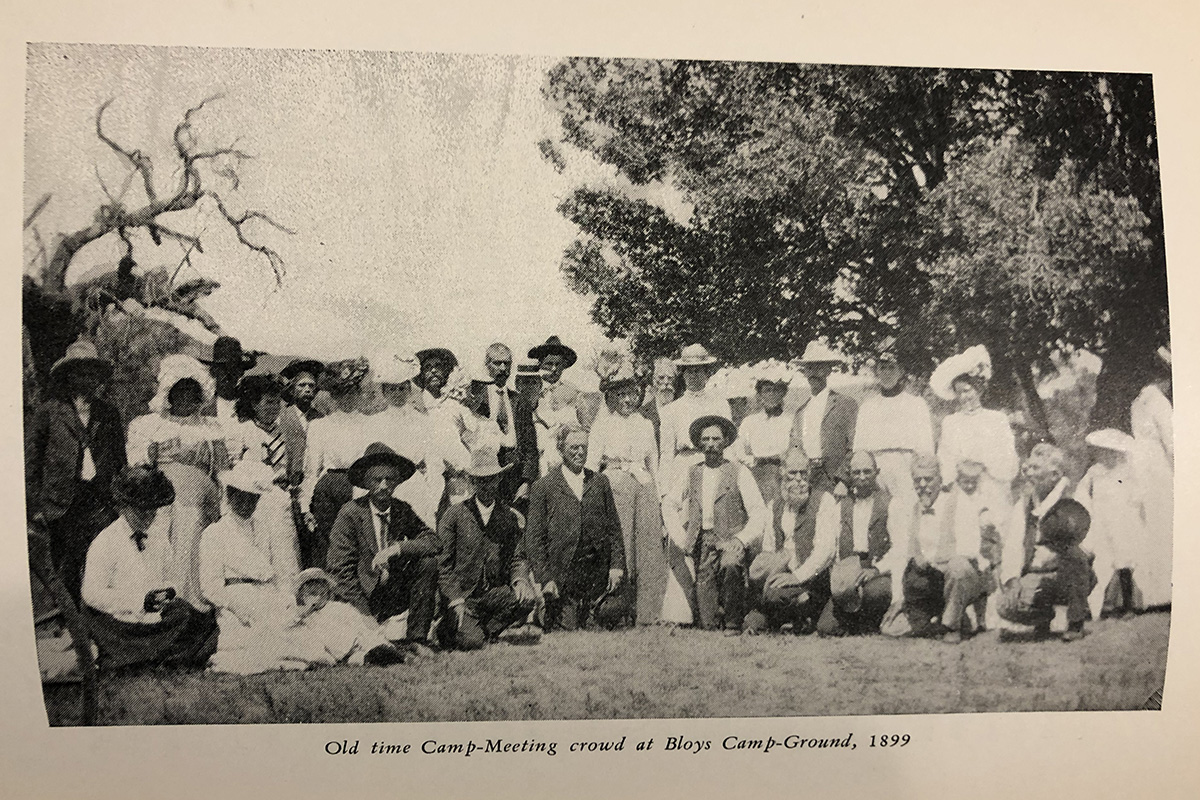 Talk & "Get Started Whittling" Lab
William Benjamin Bloys established the first cowboy camp meeting in 1890 in far West Texas. While he preached, the families whittled.  131 years later, the tradition continues. Great-grandson, Ben Bloys, brings the history, flavor and past-time to Pratt's Books
for the enjoyment of adults and children alike.
Read more about the Bloys Camp Meeting in this article by Deborah Bloys Hardin on TSHA Handbook of Texas online.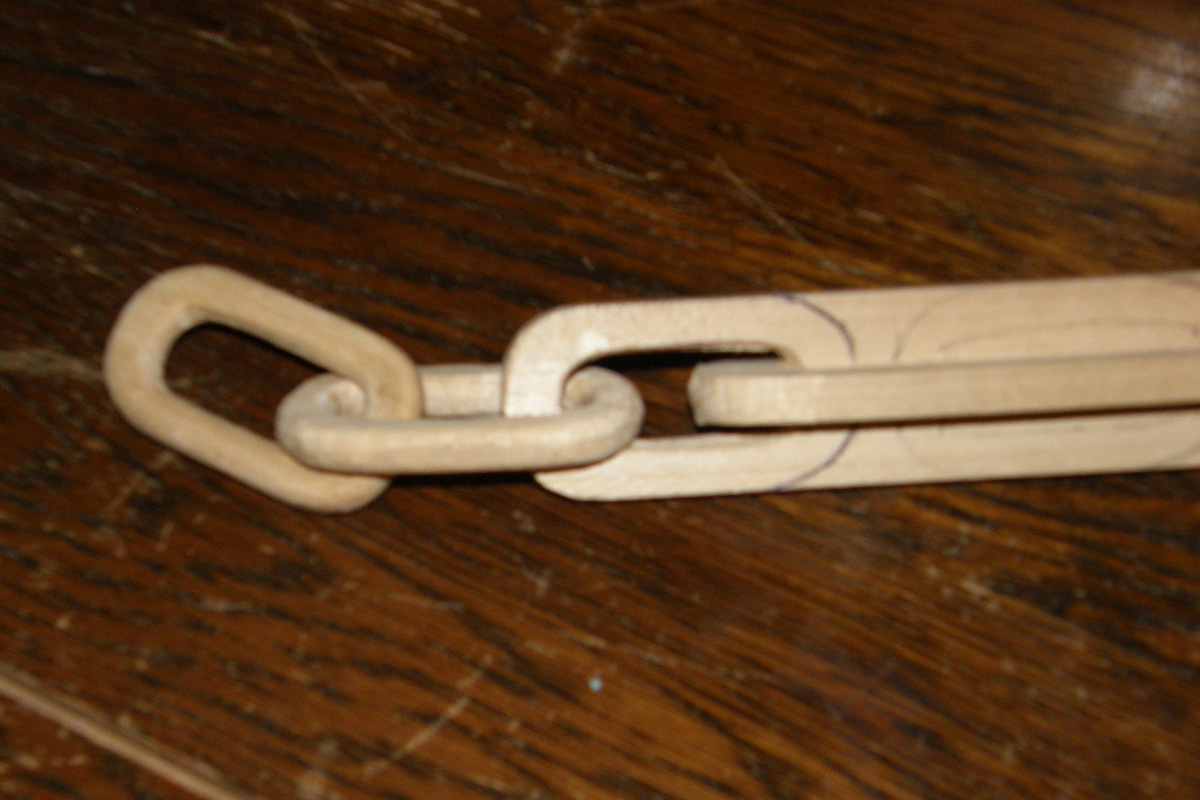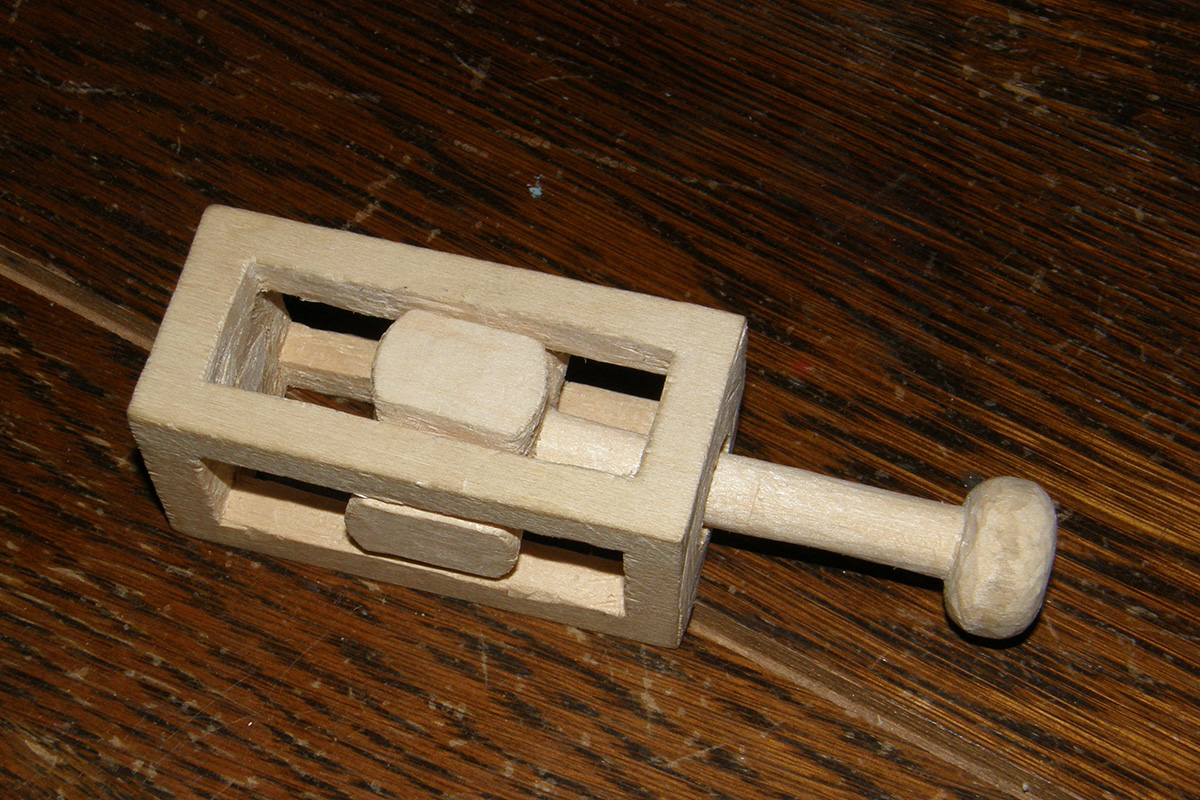 Saturday, May 22, 2021
New Date Coming Soon!
11:00am – Noon
Lab space is very limited.  First come, first served.  RSVP deadline May 15.
Children must be 10 years or older and accompanied by a parent.  Kits provided.  No fees.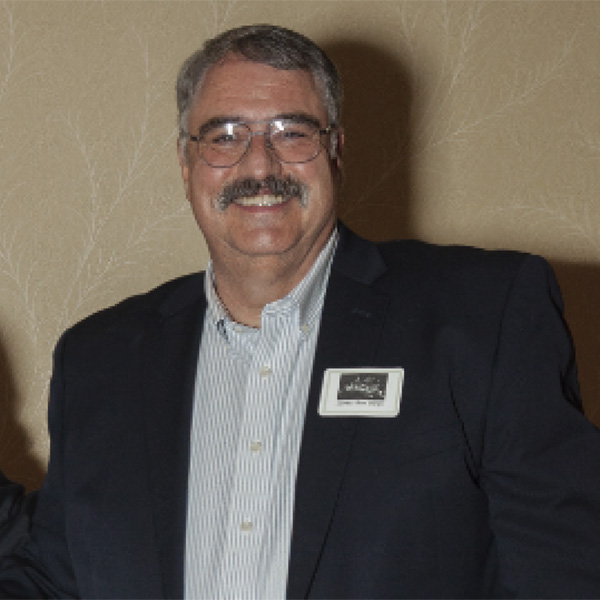 Featuring:
Ben Bloys, whittling enthusiast and great-grandson of Bloys Camp Meeting founder.
Including:
Historic Overview of Bloys Camp Meeting and "Get-Started Whittling" Lab:
Kit and materials provided
Safety, sharpening your tools and resources
Start your project
Take your project home and finish at your own pace
Enjoy these great images from the book Border Skylines: Fifty Years of "Tallying Out" on the Bloys Round-Up Ground, A history of the Bloys Cowboy Camp Meeting by Will F. Evans.