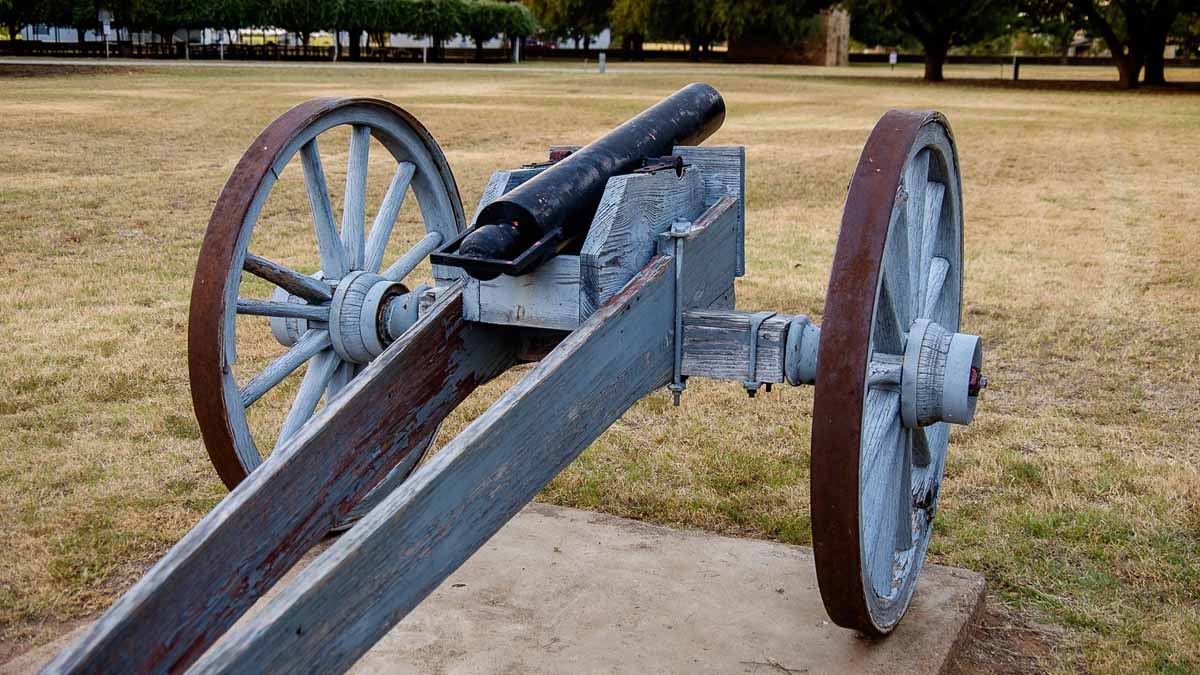 What's in a Name?
Graham is a neat, small town with great history and a fun-loving community spirit. The upcoming Goodnight-Loving Run followed by the 5th Annual Crawfish and Cannons at historic Fort Belknap underscores both.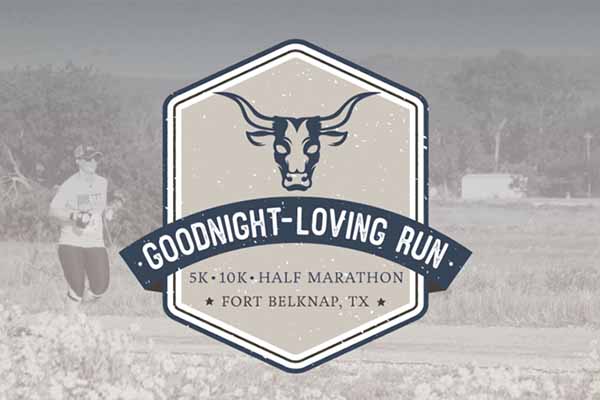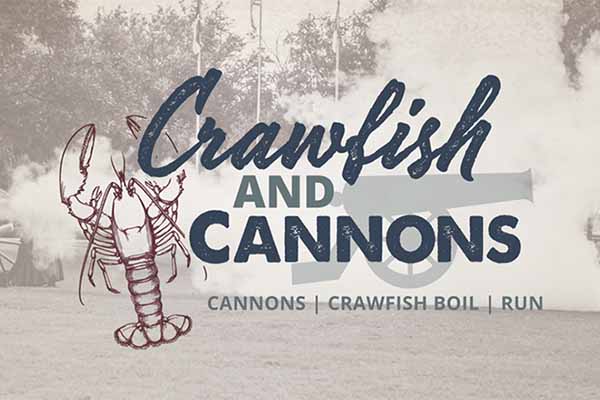 In Romeo and Juliet, Juliet posed the question, "What's in a name?"
Let's repurpose the Bard's line and tell some of what's in the name, Goodnight-Loving Run. It takes its name from two guys who spent a lot of time in these parts. Goodnight lived in the Fort Belknap area. Loving lived in Graham.
The men were ranchers and cattle drivers. In fact, they blazed the Goodnight-Loving Trail. According to Wikipedia, the trail began at Fort Belknap. Some might quibble over the starting point but wherever the trail started, up it they went, driving cattle and fighting Indians along the way.
Some would say North Texas native Larry McMurtry had Goodnight and Loving in mind when writing Lonesome Dove. After all, Oliver Loving was wounded in New Mexico while fighting Indians. As a result, he lost an arm. Despite the amputation, he died from complications. However, before he expired, he asked Goodnight to bury him in Texas. So, Goodnight took him back to Texas. It sounds a lot like Lonesome Dove.
Goodnight and Loving are inextricably linked with Texas and the American West. Goodnight left the Belknap area for the Texas Panhandle. In 1876, he partnered with Cornelia and John Adair to found the JA Ranch. The JA is the oldest privately owned ranch in the Panhandle. And late in life, he was the subject of J. Evetts Haley's masterpiece, Charles Goodnight, Cowman & Plainsman, first published in 1936 and reprinted many times since.
All told, Goodnight lived an eventful life. But who knows if Goodnight would have attained the greatness he did if there had been no Oliver Loving? We'll never know. We do know Loving left a rich legacy himself.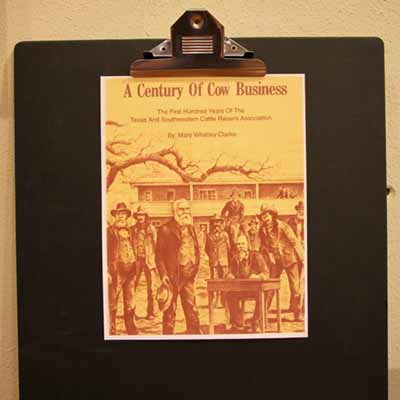 His son, James C. Loving succeeded him as a drover and rancher. During his day, cattle theft was a problem. To address it, Loving and forty other ranchers founded The Stock Raisers' Association of North-West Texas, now known as the Southwestern Cattle Raisers Association. The organizing meeting occurred in 1877 and took place under an Oak Tree one block West of Graham's downtown square.
Loving served as Secretary of the Association. In that role, he maintained a Brand Book in which he kept a record of the brands registered to members of the association. An original Loving Brand Book is on display at the Old Post Office Museum and Art Center located in the middle of the square across from the Courthouse.
Of course, our store is also on the square. Specifically, the West side. There you can browse every kind of book, usually including those specifically mentioned. All, that is, except Loving's original Brand Book. The museum has the original. Sometimes we have the facsimile reproduction published by Pemberton Press in 1965. But it never stays too long.
We could go on and on. But enough is enough. In Lonesome Dove, Gus McCrae said, "Yesterday's gone on down the river and you can't get it back." He was right. In The Tempest, Shakespeare wrote, "past is prologue". He was also right. Often, the past provides glimpses of what's coming.
Come for a Run!
One thing coming for sure is the Goodnight-Loving Run. It is scheduled for April 10, 2021. It will be followed by Crawfish and Cannons. Whether you run a 5K, 10K, Half-Marathon or not at all, you can eat mudbugs, listen to live music, and enjoy life at Fort Belknap. Register today!